Message from Mr. Samuel S Chowdhury


Chairman, Square Group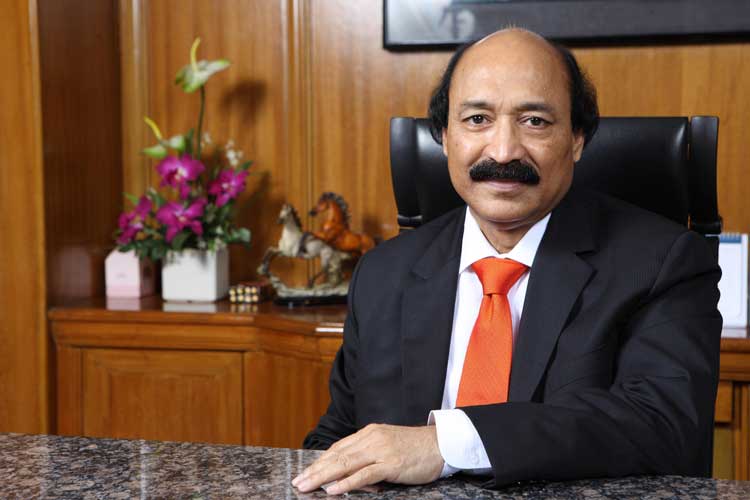 Square Group has had a long journey. Starting in 1958, our journey has continued over half a century, but we are far from tired. The long journey has only strengthened our bond as a family and opened doors that lead to future potential.

Our Founder Chairman always treated members of the Square Group as family. He believed that to be truly successful, integrity, solidarity and the bond of mutual respect must reach from the ground floor to the very top. We still firmly adhere to these principles.
Square Food & Beverage Limited will function with those same principles at its core. As a sister concern of Square Group, Square Food & Beverages is liable to be honest and sincere in each of its operations and to deliver the very best in quality.

As individuals and in a group, we strive to excel and add value to each of our contributions. And with our unerring dedication to quality, we will keep doing the best for our consumers.