Message from Mr. Anjan Chowdhury


Managing Director, Square Food & Beverage Ltd. (SFBL)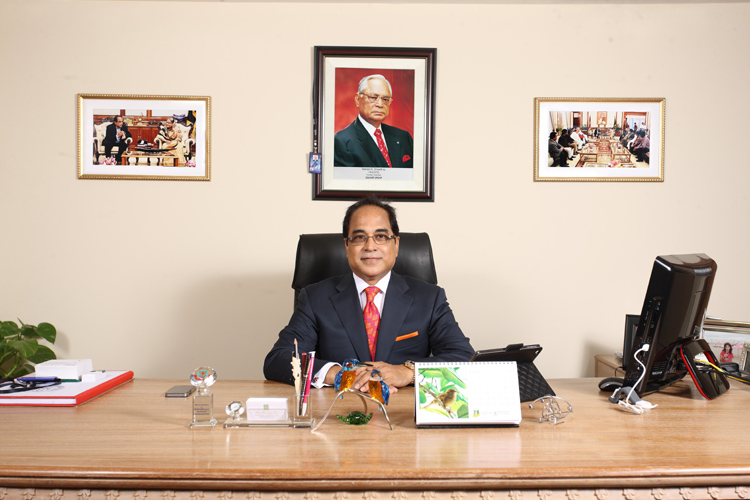 Our organization has always been driven by the singular vision of our late Founder Chairman, Samson H Chowdhury. And that vision was based on building a lasting legacy. A legacy built from the world-class quality in our offerings and genuine trust of our consumers.
Here at Square, we believe that each and every consumer deserves quality products. It is our basic right. Since the inception of Square Consumer Products Ltd. on February 23rd of 2000, we have firmly upheld the core vision of offering the highest quality products. Now, more than a decade later, we are reinventing ourselves as Square Food & Beverage Limited, and that same dedication to quality will be our link to our legacy.
We understand the demands of our health conscious and quality seeking consumers. We will focus all our energies on meeting those demands.
We have always been aware of our responsibilities as a corporate citizen. Therefore, everything we do in all our operations and activities, are focused towards improving the image of our country and the lives of people.
I would like to invite all our trusted consumers and partners in the form of consumers, retailers and wholesalers to stay with us for the exciting journey ahead for a beautiful Bangladesh.